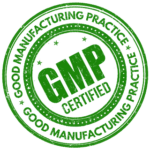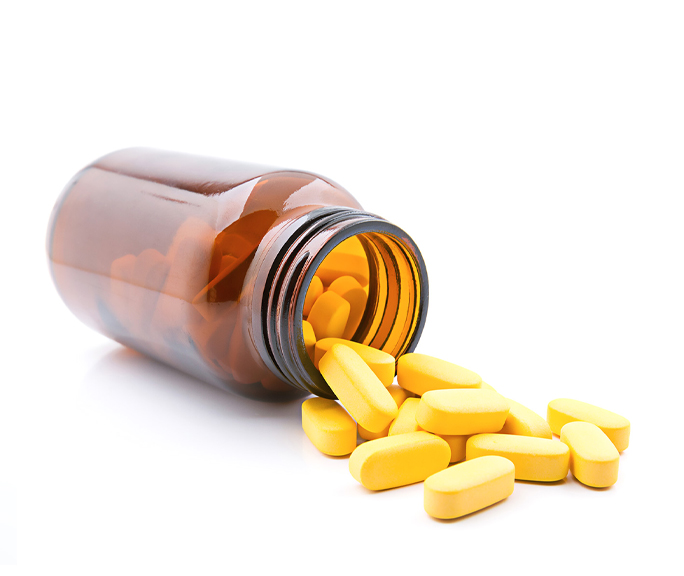 About Company
Alventa Pharma
Alventa Pharma Limited, is a pharmaceutical company engaged in the manufacturing and marketing of drug formulations covering virtually every therapeutic segment.

With a glorious history of almost 35years in the pharmaceutical industry, we have come a long way since the setting up of our first manufacturing facility in 2006.
We are a pharmaceutical company focussing entirely on quality. We are one of the most professionally managed companies engaged in Pharma Third Party.
We are a quality-conscious, customer-centric, and technology-driven organization whose only focus is to manufacture high-quality drugs for our customers so that they can in turn focus solely on the marketing aspect of their business. And while doing this, we never forget to remain responsive and flexible to the changing needs of our customers resulted from the changing trends and evolution of the marketplace. Because being a veteran in this field for three decades, we have seen various molecules getting introduced, completing their life cycle, and then getting replaced by newer molecules. Having seen it all, we very well understand that change is the only constant in this highly sophisticated and knowledge-based Pharmaceutical industry. Therefore we continuously strive to keep pace with the latest requirements of this field by adopting new technologies, investing in research activities, and introducing new molecules.

Our plant is located in the cradle of the Pharma Hub of the Country in the state of Himachal Pradesh, India. The company has state-of-the-art manufacturing expertise of manufacturing tablets, Capsules, Ointments, Liquids and Dry Injections in General as well as Beta-Lactum group of medicines. The Total built up area is almost 1,00,000 square feet. Facility was set up in 2006, and upgraded in 2020 to meet with the dynamic and changing pharmaceuticals environment.